Our new puzzle game coming soon!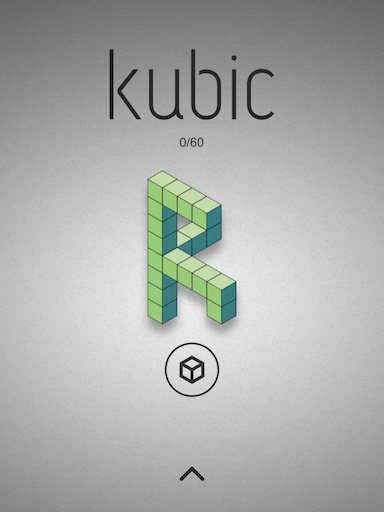 Well, it's been almost two years (again) since I've posted my previous unity plugin suggestions. So, welcome to my now officially biennial post…
As before, Unity received major updates in the mean time and now sitting at v5.3. Some of the previous plugins are not needed anymore such as Unibill (now integrated to 5.3+) or NGUI as native GUI finally become something useable.
So, I'll cut to the chase and here are my current suggestions for must have add-ons to Unity as of today.
Most Useful Unity Plugins
And the rest
Those are still in my list, but I've already mentioned them before. Check out my previous post(s) for more information.
Of course there are more, some of them are already on my wish list. But it wouldn't be fair to list them above as I haven't actually used them yet. So, if you are looking for more check out the link!
Time flies away, it's been almost two years since I've posted my unity plugin suggestions for the first time. In the mean time, Unity received major updates, with added support for the new stores/devices. And of course new plugins appeared.
When it comes to scripting & editor extensions, usually there are more than one plugin that does the same thing. Plugins I'm listing here is the ones that stand out (based on feature set, support and updates) for my projects and I'm using them.
So, here is my current suggestions for most useful add-ons for Unity.
Best Unity Plugins
Wait, there is more…
I haven't actually used those throughly (yet) but each one of them is a gem… Make sure to check them out before making any decisions…